07/20/2022
Hot Tub Research
0 Comments
Frequently Asked Questions, Answered – Dream Maker Spas
Frequently Asked Questions, Answered – Dream Maker Spas
Are you in the market for a new hot tub, or are recent new owners looking for guidance? Now is your time to take advantage of our Shippensburg Fair Promotion. Visit our Promotions page to see more.
We've gathered some common questions with answers to help you get started with your Dream Maker Spa….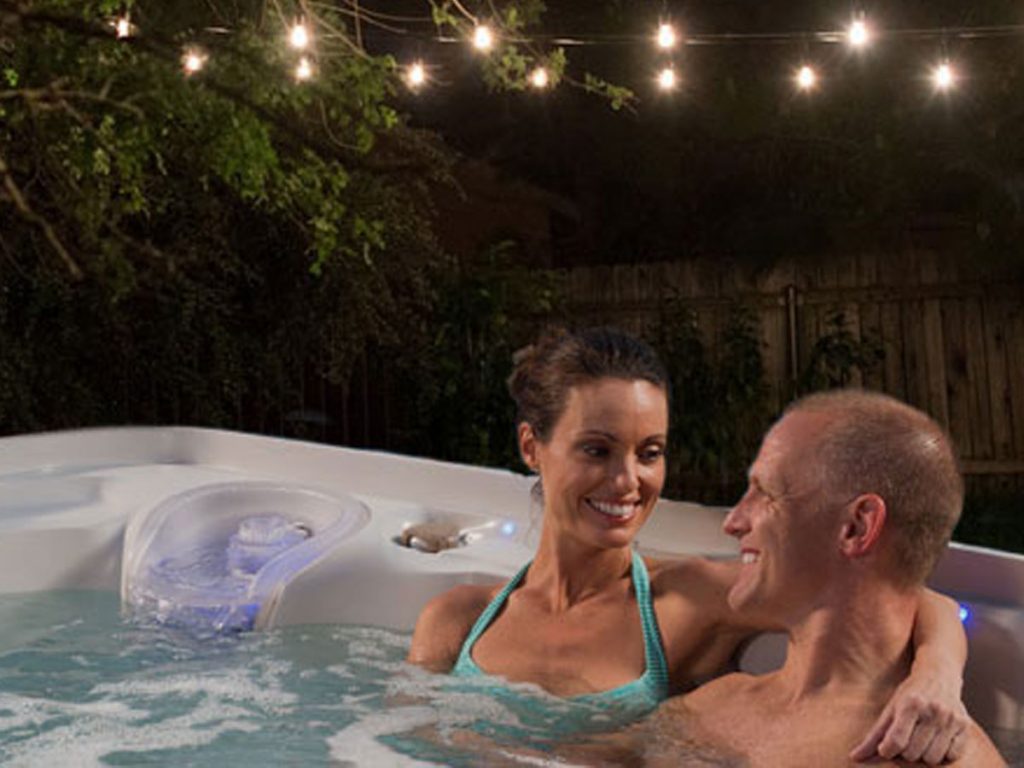 Where Do I Start?
The most difficult part about the hot tub process is finally deciding on which model to purchase. Dream Maker Spas offer hot tubs with plug and play options for convenience, as well as hardwired spa options for enhanced performance.
Dream Maker Spas one-pump hot tubs are designed to simply plug into your existing, regular 120V electrical outlet. When connecting via your regular outlet, don't share the circuit with any other appliance. Two-pump, 240V 50amp spas must be hardwired by an electrician.
If you have decided to go with the two-pump option, have a certified electrician verify or install a 50 Amp 240-Volt electrical service for your use.
Where Do I Place It?
After picking your model, the next decision is finding the perfect location. Providing a level site is critical to both the performance and enjoyment of your spa. A flat and level site provides the surface necessary to properly dispense weight between the footwell (which bears most of the spa's weight) and the structural frame (which primarily provides stabilization and secondary support).
Think about whether your hot tub should be placed in direct sunlight, or if you need protection from wind on cold evenings in the winter. A patio or deck just outside the home offers a convenient option; just be sure the deck is constructed to support the weight of the spa when it is filled with water and people. We suggest travertine, brick, cement, stone, slate and wood for sturdy surfaces. Dream Maker Spas hot tubs are some of the most lightweight models available on the market today, and many owners choose to place them on decks near their home.
How Do I Maintain It? 
To keep your hot tub running smoothly, a spa filter should be replaced a couple of times a year and cleaned weekly or bi-weekly depending on usage. Many owners keep a second filter on hand so that they can continue to enjoy their spa while its filter is being cleaned. Cleaning your spa's filter involves the easy process of rinsing it out with a garden hose to remove any built-up dirt and debris and plugging it back into your spa. With regular use and well-maintained water, we recommend you clean your spa about once every three months. This involves draining the water from your spa, brushing the sides and refilling with fresh water from a hose.
Now that you know the ins and outs about getting started with your Dream Maker Spa, it is time to relax and soak in all of the benefits of your new hot tub…..