Let's Build That Dream Backyard!
Welcome to Outdoor Living, LLC. We are a small local business and take pride in the quality of work and customer satisfaction that we give each and every customer. We are known to pay exquisite attention to detail while making customer satisfaction our top priority. Call us today to learn more about what separates us from the rest!
About Us
On May 8, 2008 Mike and Kim Waytow opened the doors of Outdoor Living to the public with every hope and dream that every red blooded American Business owner has of owning their own business and being successful. We also dreamed of providing the public with items to furnish and decorate their outdoor living space. Our goal is and always has been to provide our customers with fast and friendly service, and always with a smile!
We had no doubt when we decided to open Outdoor Living, that we would always provide our customers with the best quality products, selling only quality outdoor furnishings, hot tubs, chemicals and decor.
Read More
Our Services
Outdoor Living, LLC - Your Premier Hot Tub Providers
We offer a variety of hot tubs and accessories for outdoor living:
Clearwater Spas
Marquis Spas- Signature, Vector21 & Celebrity Series
Swim Spas
Spa Accessories & Chemicals
Furniture Brands & Accessories
Our services include:
Hot Tub Services/Repairs
Swim Spa Services/Repairs
Furniture
Read More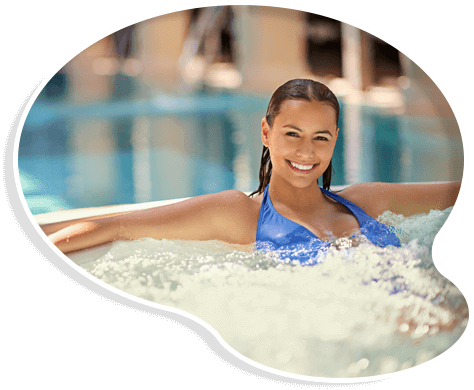 Blog
Lorem ipsum dolor sit amet, consectetur